If you are planning to receive a cosmetic dermatology treatment with us…
Here's what you need to know
Before
Plan ahead! New patients to Tandem are encouraged to book a full 60-minute naturopathic skin health assessment ($195) prior to booking any of our treatments, this will allow the doctor to assess your skin and over-all health, and select an appropriate treatment course. We also offer a 15-minute cosmetic dermatology consultation ($75), for both new and existing patients; this is a quick visit to determine if you are a candidate for the treatment you are interested in, and provide you with the full pre & post-care guidelines before booking. Please note, you may not be able to exercise or perform certain activities in the days following your treatment so book your appointment with this in mind. Give yourself a minimum of 2 weeks before any event or occasion because…as with any medical procedure, bruising and swelling can happen. Please ask us for pre-care instructions for your specific treatment. Below are some helpful hints and tips to reduce bruising and swelling.
Drink plenty of water and have something to eat before your procedure.
Please refrain from consuming alcohol for 3 days prior to your treatment. Sorry! You'll thank us for this one.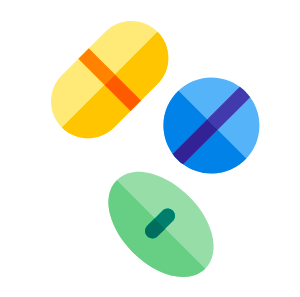 It is best to avoid aspirin, advil, ibuprofen and other blood thinning medications as well as topical products containing vitamin A, retinol, glycolic acid and other 'anti-aging' products the week before your treatment. Please avoid having any peels, lasers or other facials for 1 week prior to your treatment
If you have a history of bruising, if you get cold sores, have any allergies, have been diagnosed with an autoimmune condition, have a history of keloid scarring, or are pregnant or breastfeeding.
Day Of
Please arrive 15 minutes prior to your appointment time for paperwork.
If you wish to use a topical numbing cream for your procedure (recommended with microneedling and the PRP facial), please arrive 15 minutes prior to your appointment time and inform the front desk you're here for your numbing, they'll know what to do!
Try to arrive with a fresh face, but we have makeup remover if you forget. You may bring your own makeup to apply after your treatment.
You may experience tenderness at the treatment site that can last for a few hours or a few days, and redness and swelling are normal. Some bruising may also be visible. We recommend bringing a hat with you so you can avoid direct sunlight the day of treatment.
after
We'll be sure to send you home with aftercare instructions for your procedure, but you can always call or email us too! Unless otherwise specified by your practitioner, please wait 2 weeks before booking a touch up, if needed.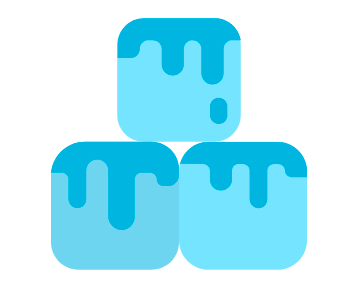 If you've had an injection procedure performed, we'll send you home with some ice. You may continue to ice at home to help reduce swelling and bruising.
Do not massage or rub the treatment area for the remainder of the day. Do not lay down or engage in strenuous activity for a minimum of 4 hours after your procedure. Avoid extended UV exposure until any redness or swelling has subsided. Be sure to apply a 30 SPF or higher sunscreen.